We Rise By Lifting Others
We Support Children and adults in need by providing clothing, financial assistance, hygiene items, meals and spiritual guidance
We Provide Clothing & Household Items
Free clothing is available to any family who needs it.  Clothing is in excellent condition and sizes are available for all ages.  We also offer household items, bedding, toys, books, etc., free of charge.  
A monthly hygiene products giveaway is held the second Tuesday of every month from 10 am to 1 pm for residents of Montour County.  We also provide winter coats available October thru March.  
The Good Samaritan Mission partners with the Danville/Riverside Food bank's Feed A Friend program to help distribute holiday meals.  We also partner with other agencies such as AGAPE, The Gatehouse, United Way of Columbia and Montour County, Montour County Human Services, Community Action Agency, Free2BMom and many others to help bridge the gap in services for those in need.  
The Good Samaritan Mission supports the Bridges out of Poverty "Getting Ahead" classes. The Bridges program brings people from all sectors and economic classes together to improve job retention rates, build resources, improve outcomes and support those who are moving out of poverty.
The Good Samaritan Mission also supports middle and high school students in the Danville School District through The Bigger Opportunities Program. This program is designed to help break the cycle of poverty through education by providing resources for a better future.
Many Hands Helping Others program is a community project designed to help children in the Danville School District who are experiencing food insecurity by providing nutritional meals and snacks for the weekend and extended breaks.  Many Hands also provides the students with supplemental clothing, hygiene items and other non-perishable items.  
We provide crisis/financial consultation to residents of Montour County who may be experiencing difficulty with paying rent/security deposit, appliances, car repairs, etc.  We also provide a Youth Bed Program to children K thru 12 who do not have an adequate bed to sleep in.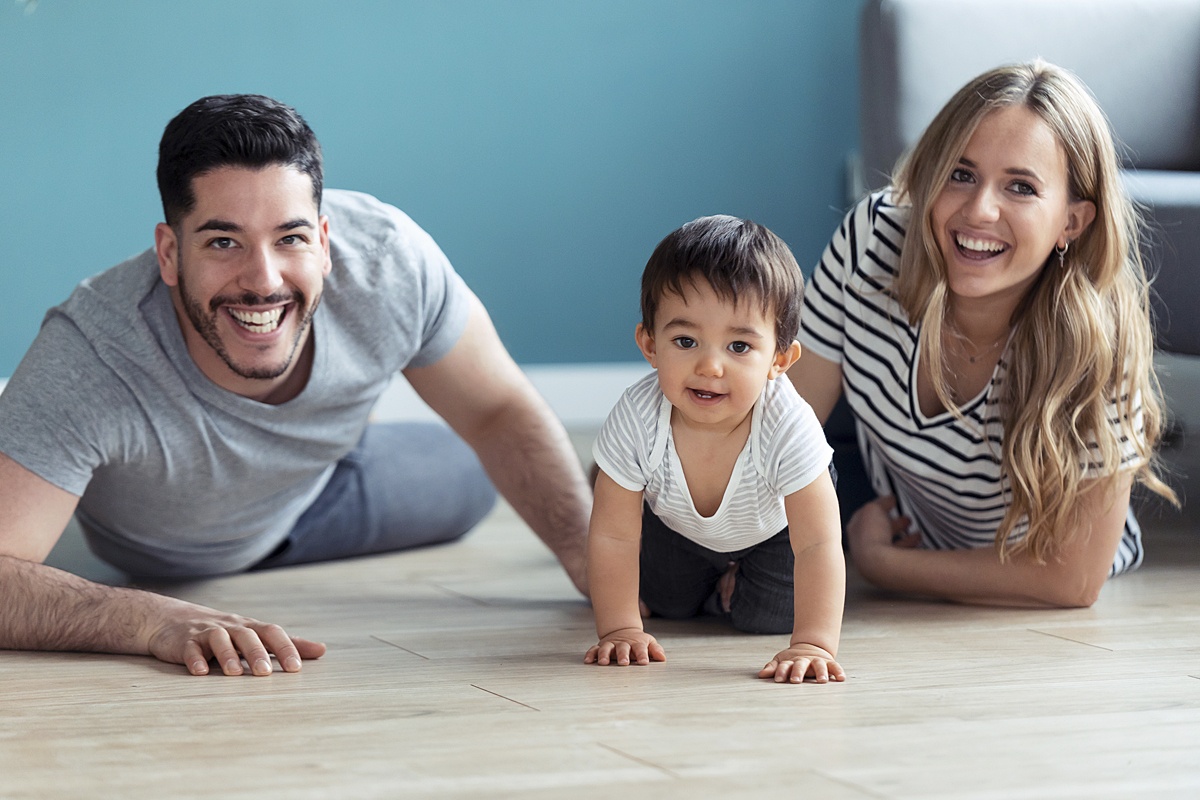 Expanding our programs to reach more individuals in need in the Danville Community and surrounding areas. We now provide beds for kids in the Danville Community who do not have an adequate bed to sleep in.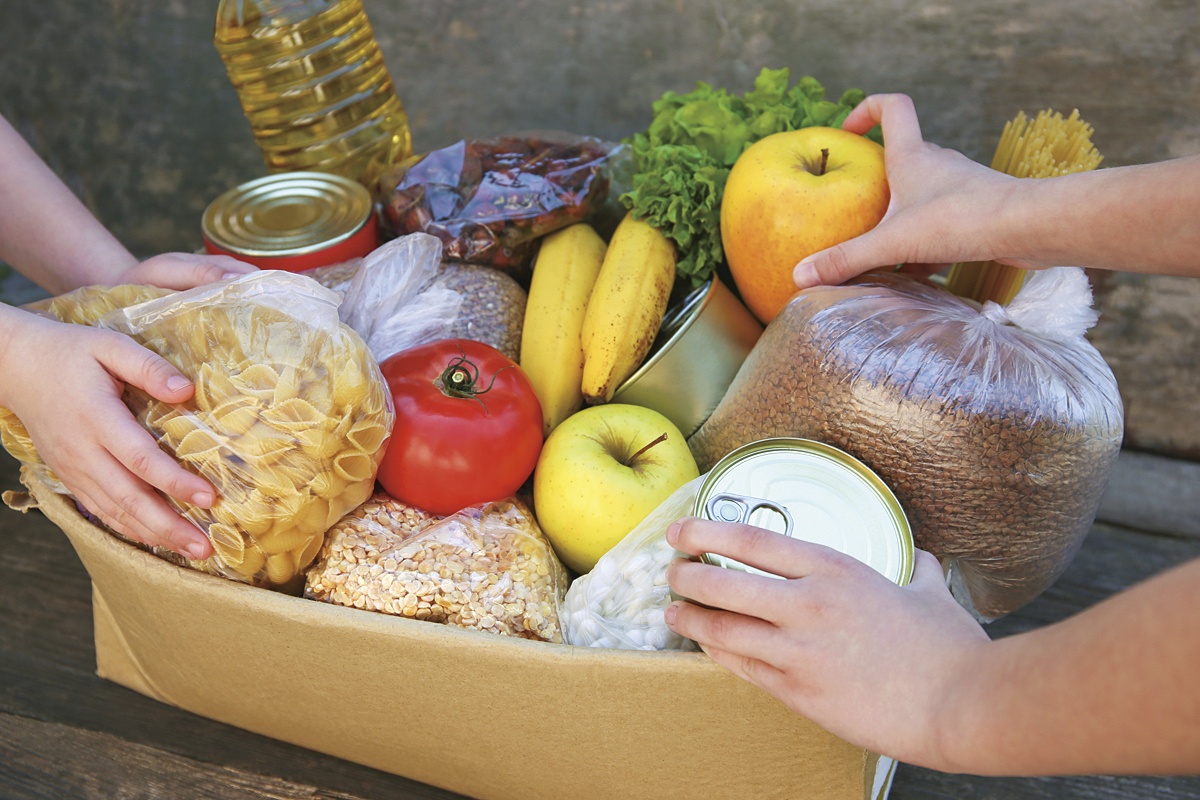 Providing meals to kids in the Danville School District who need nutritional support over weekends and extended breaks from school.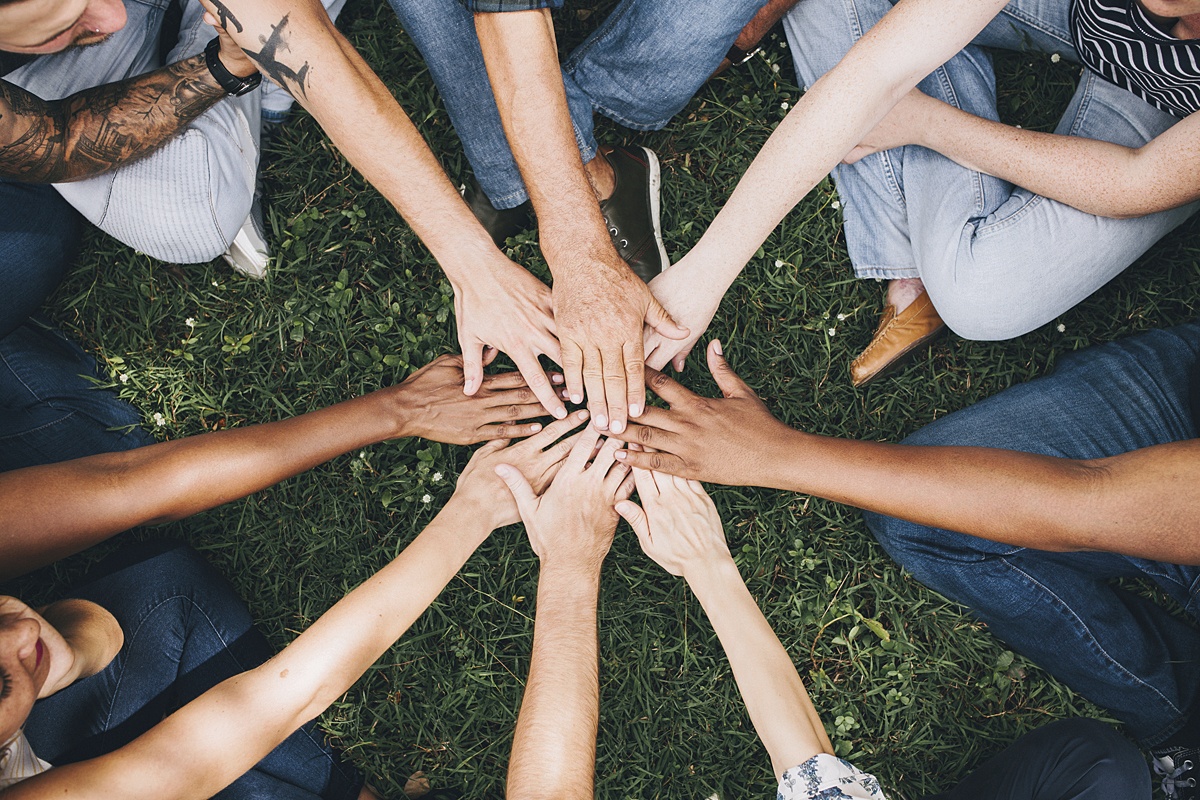 Providing educational classes and resources to adults in our community who want to break their cycle of poverty.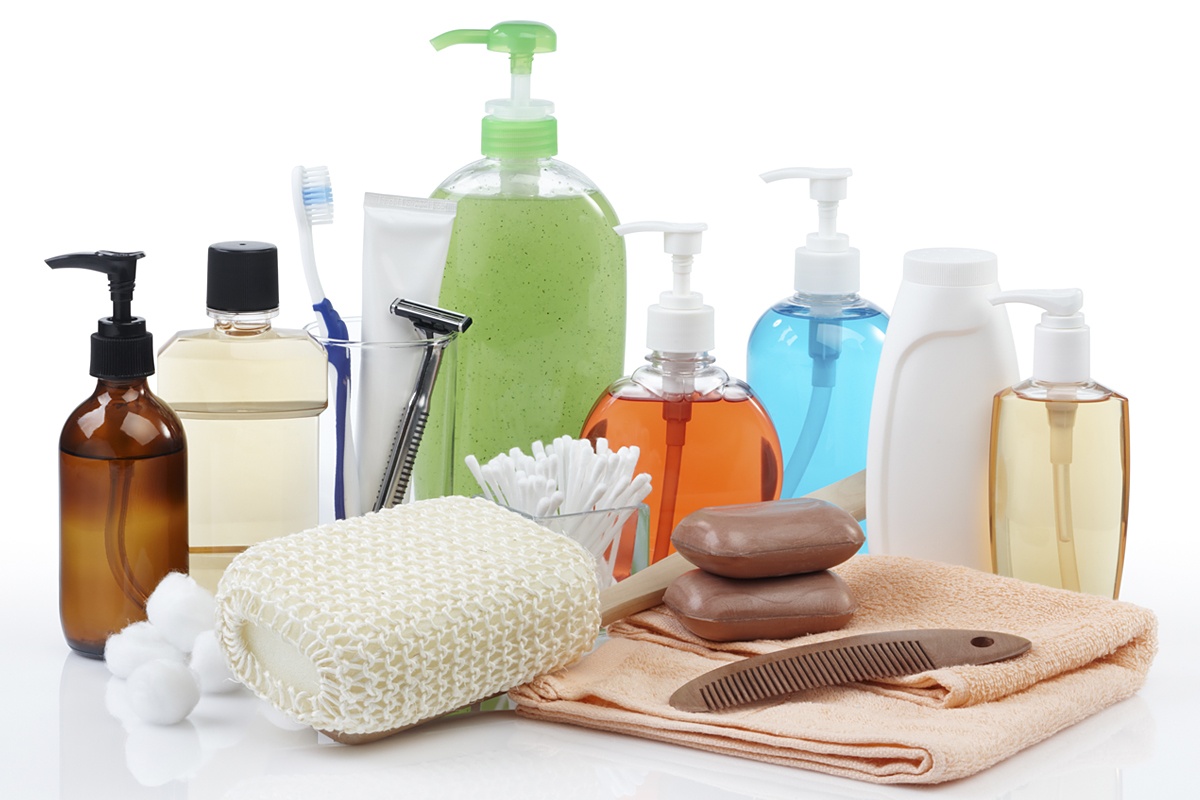 Providing daily hygiene items to families in need through our monthly product giveaway.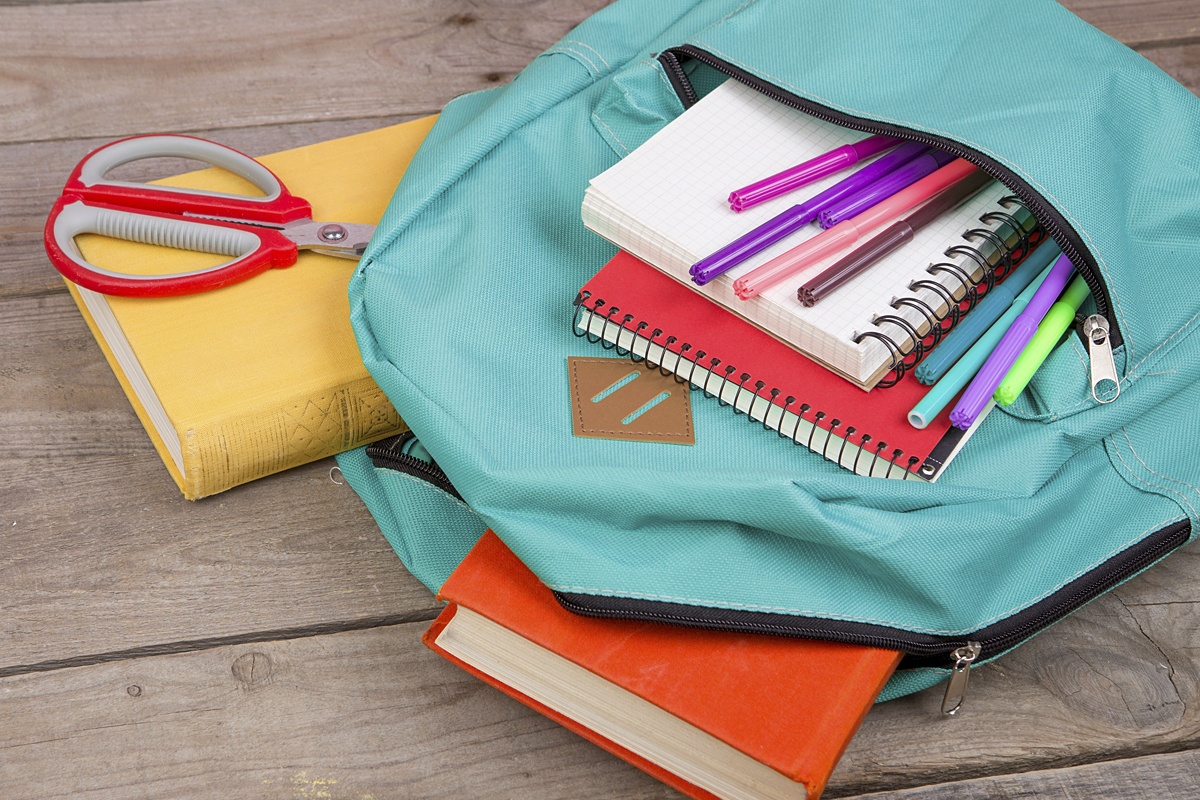 Providing socks, underwear, backpacks and school supplies to students in the Danville School District.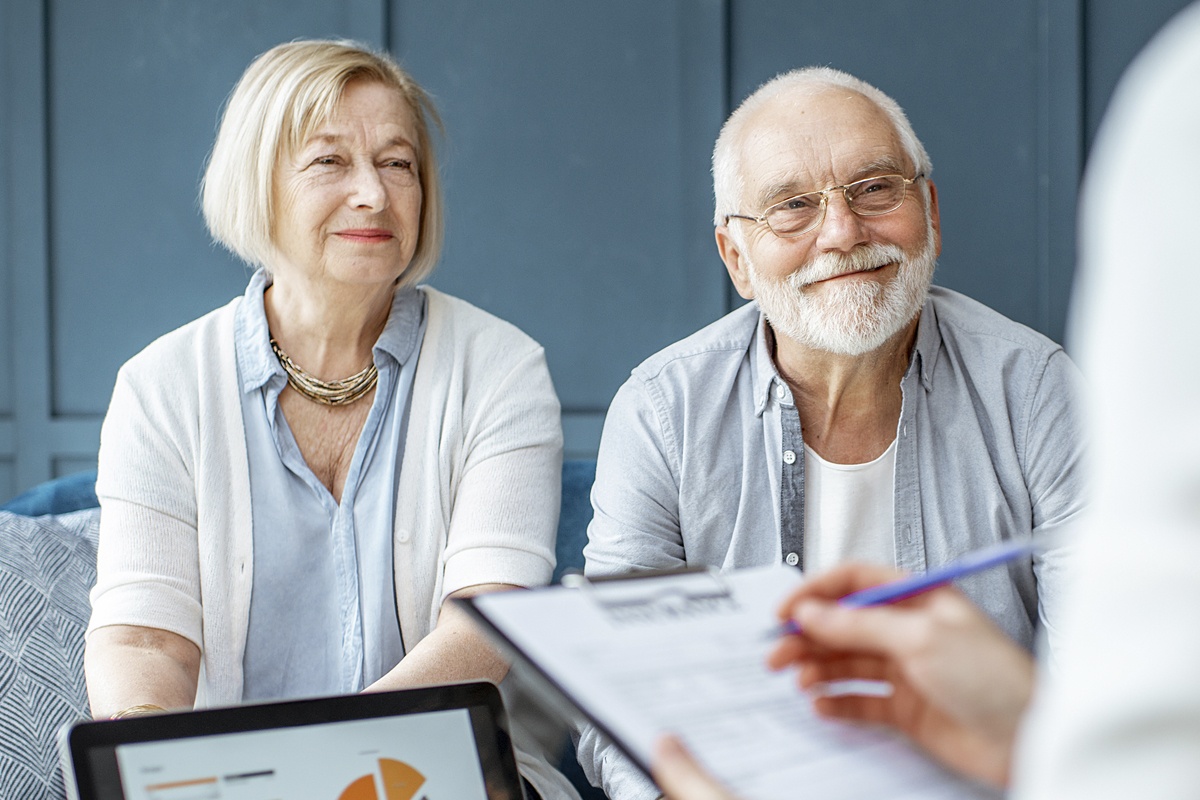 Providing financial assistance to those in crisis situations.